NTCET statistics
In a new record, 1430 students completed their Northern Territory Certificate of Education and Training (NTCET) this year.
Year 12 results went live online today at 7.30am, with NT students producing some outstanding results.
The top NT student for 2017 is Nisangi Wijesinghe from Darwin High School with an ATAR of 99.80 and university aggregate of 88.30. The top Aboriginal student for 2017 was Johvan Miles from Our Lady of the Sacred Heart Catholic College in Alice Springs.
We are committed to becoming the most improved education system in Australia and these results are an indication of the hard work, dedication and focus of our year 12 students and their teachers.
Our vision is for every child to have the opportunity to engage, grow and achieve. I wish the NT Year 12 class of 2017 all the best as they embark on the next chapter in their life journey.
2017 Highlights
The number of Aboriginal Year 12 students to complete the NTCET has increased this year from 222 in 2016 to 226 in 2017.
For the first time in a decade, Maningrida School had seven students completing their NTCET in 2017, compared to three in 2016.
NT students from seven schools received a total of 54 A+ Merit awards for performance in individual subjects.
Darwin High School students received more than 51% of the A+ Merit awards with a total of 28 out of 54.
In 2017, 47 students scored university aggregates in the 90th percentile, compared to 41 in 2016.
A full list of the top 20 and NTCET information sheet are attached.
NTCET top 20 completers 2017
2017 NTCET_NTCET info sheet.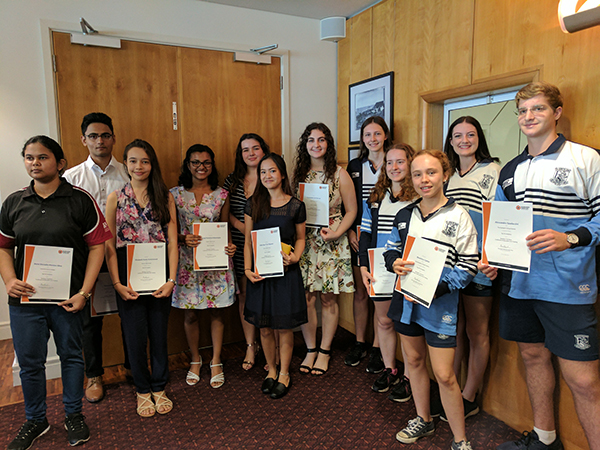 Last updated: 19 December 2017