Indigenous Education Strategy - Issue 18
Katherine families benefit from FaFT
Katherine families are benefiting from the new Families as First Teachers (FaFT) program that commenced operation in Term 3, 2017.
Director of the Katherine FaFT Sally Lovering said "the Katherine FaFT has seen a 69 percent increase in the number of children participating since it commenced operation."
Located at MacFarlane Primary School in Katherine, the newly introduced program aims to promote children's early development and support parents in their roles as their children's first teachers.
"It's reassuring to see the program continue to grow and support families, their children and the wider community during the children's critical early years," said Ms Lovering.
"The new centre means we are giving children the best possible start in life, while at the same time giving their families access to support programs and resources under the one roof to make learning and development easier for the whole family."
The program continues to develop strong community partnerships with key stakeholders to engage and support families, their children and the wider communities.
Six new integrated family and child centres, and 33 remote FaFT programs plus an additional five urban FaFTs are currently in place across the Northern Territory.
The program will expand to 14 more sites by 2020.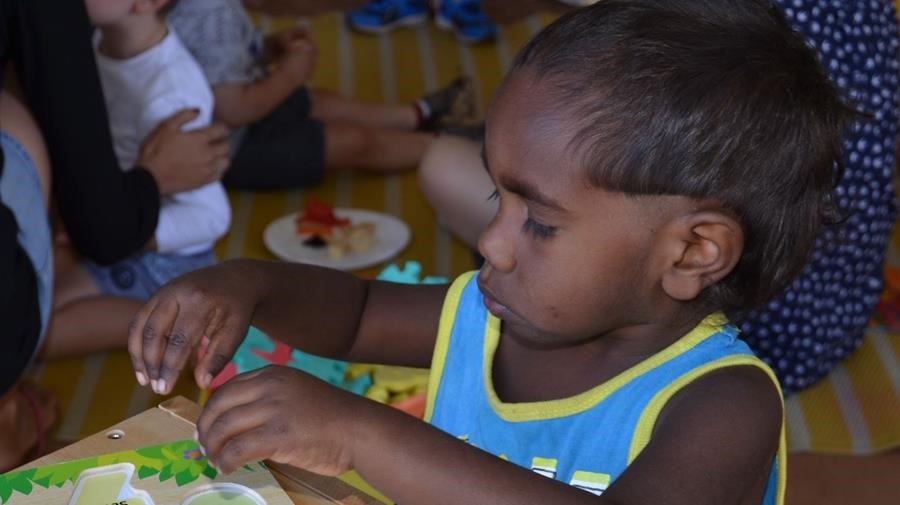 Print all pages in this section
---
Last updated: 25 July 2018
Give feedback about this page.
Share this page:
URL copied!