Indigenous Education Strategy - Issue 18
Angurugu mother and daughter day
Angurugu School celebrated its first Mother and Daughter Day in June to increase community engagement and recognise student attendance.
Assistant Principal Paul Riches said the event was a reward for students' attendance at school, and an opportunity for them to show their commitment in learning.
"The Mother and Daughter Day is part of our ongoing attendance and engagement initiatives,'' he said.
"The 30 participants had a fantastic day, chatting and laughing over an amazing spread of food at Groote Eylandt Lodge, before enjoying activities ranging from swimming, games, competitions and presentations."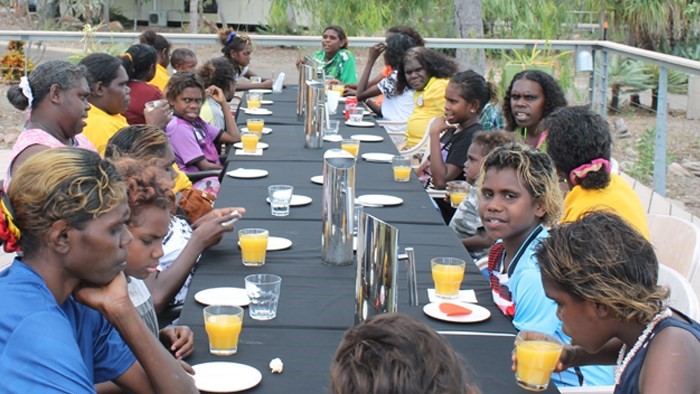 Print all pages in this section
Last updated: 25 July 2018
Share this page: