Indigenous Education Strategy - Issue 17
Stars Boost Year 12 Completion Rates
Stars Foundation girls are completing Year 12 at significantly higher rates than other Indigenous students with data released in February showing a 96 per cent completion rate in 2017.
Tennant Creek Stars students said the secret to their success was determination and the support of those around them.
"Stay focused in your last year and do the best you can," Delaicee Hansen said.
"Go to school every day and take the opportunities you can," Meghan Munckton said.
Stars Foundation Chief Executive Andrea Goddard said the program operates in eight locations across the Territory and is focused on providing a positive school environment and building individual capacity.
"We know school attendance is critical in gaining core skills, such as literacy and numeracy," she said.
"We also know that achieving a higher level of education is one of the key factors likely to reduce Indigenous disadvantage, and that extra time at school is key to our students achieving their best."
The Stars Foundation is one of two girl's engagement programs supported under the Indigenous Education Strategy.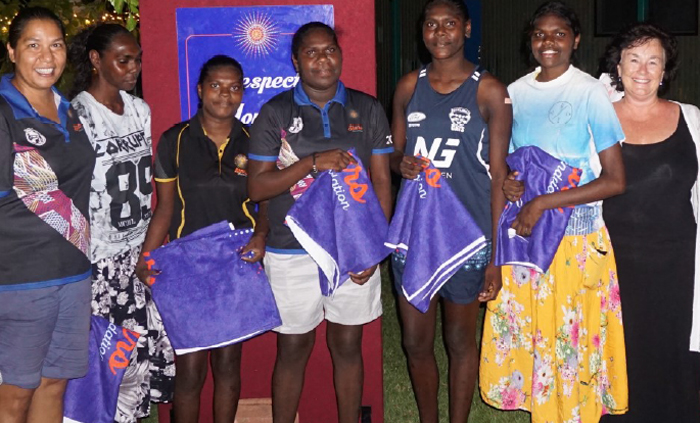 Print all pages in this section
---
Last updated: 28 March 2018
Give feedback about this page.
Share this page:
URL copied!