Johvan Miles
Our Lady of the Sacred Heart Catholic College graduate Johvan Miles cleaned up at the NT Board of Studies award ceremony in Alice Springs.
The Indigenous student won the Most Outstanding Stage 2 NTCET Distance Education Student of 2017 award, and the Charles Darwin University Top Aboriginal Australian Tertiary Admission Rank award. The tributes follow a year in which Johvan was also named the 2017 Top Aboriginal NTCET completer.
The Red Centre resident said the awards were a welcome surprise after a year of studying hard.
"I kind of just did the best that I could," he said. "The first quarter was stressful. I used to come home and study for three hours a night. Towards the end of the year I was more focused on finishing Year 12."
Johvan is taking a gap year to work and save money, and get back into athletics before heading to university.
"I want to study engineering, or do a Bachelor of Science, or architecture," he said.
He had some sage advice for the current cohort of Year 12 students.
"It's one of the fastest years, and you don't have much time other than to study if you want to get good marks," he said.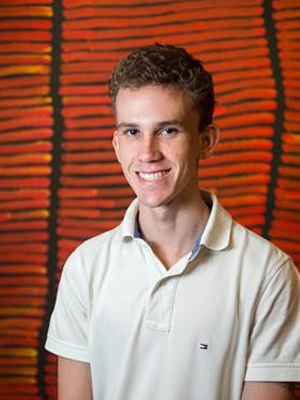 ---
Last updated: 14 February 2018
Give feedback about this page.
Share this page:
URL copied!