Education Engagement Strategy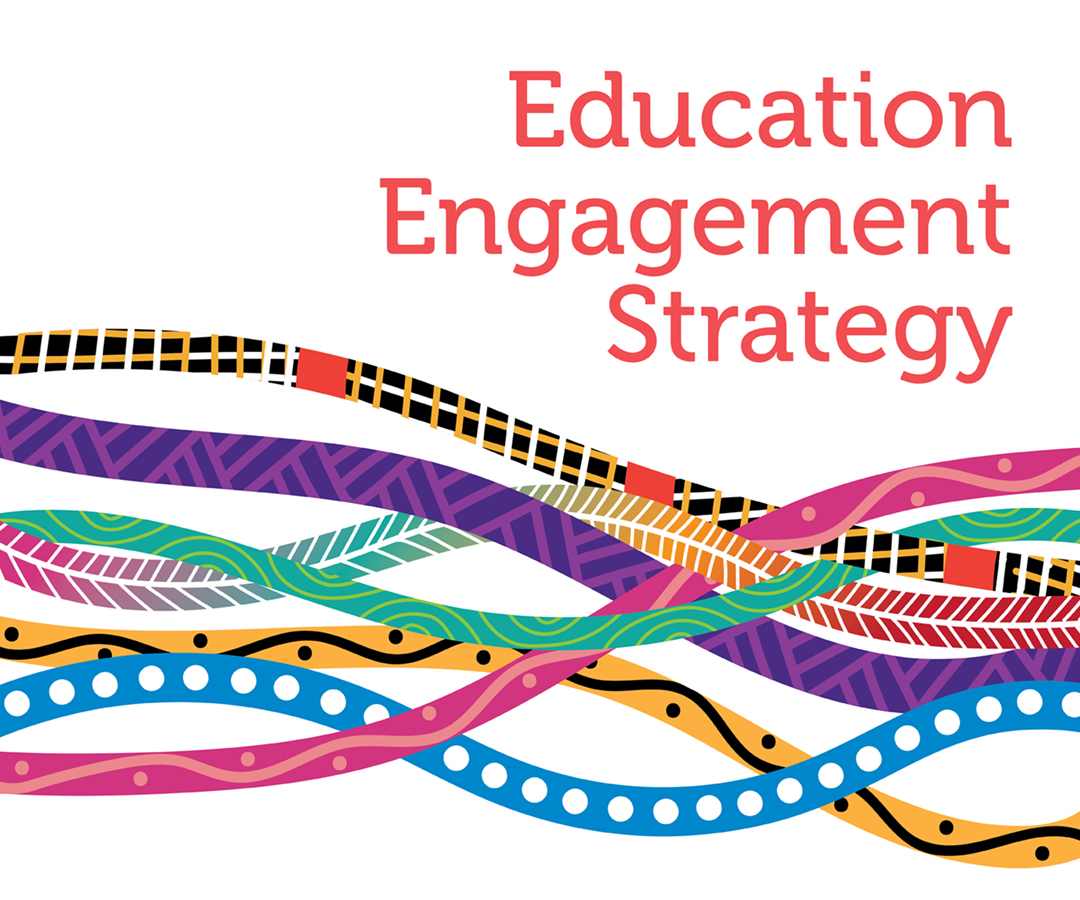 The Northern Territory Department of Education is developing an engagement strategy for all children and young people, from birth to Year 12. This includes young people in flexible learning arrangements, non-government schools and early childhood education services.
The Engagement Strategy has the primary aim of engaging every child and student in learning by listening to the voices of parents, students, children and community working collaboratively to ensure education services are aligned to their needs and aspirations. Through consultation the Department of Education wants to hear what schools, early years programs and services and the department can do to engage all children and young people in learning.
On Tuesday 25 May 2021 the Minister for Education, Hon. Lauren Moss MLA launched the public Education Engagement Strategy discussion paper. This can be found at https://haveyoursay.nt.gov.au/education-engagement-strategy.
Public consultation will run until 1 August 2021.
There are a range of other ways you can provide feedback to inform the strategy, including public forums in your region. These are:
Providing a submission via the Have Your Say website: https://haveyoursay.nt.gov.au/education-engagement-strategy or
Attending a public meeting. These are:

Darwin: Tuesday 8 June
Michael Long Centre, Marrara, Darwin
6pm – 7.30pm
Katherine: Monday 7 June
Godinymayin Yijard Rivers Art and Culture Centre
6pm – 7.30pm
Alice Springs: Tuesday 22 June
Centralian Middle School
6pm – 7.30pm
Tennant Creek: Monday 21 June, 2021
Civic Hall, Peko Road, Tennant Creek
6pm – 7pm
Palmerston and rural areas: Monday 26 July
Palmerston College Senior Campus, D Block Hub
6pm - 7.30pm
For further information or to provide feedback, email engagementstrat.doe@education.nt.gov.au.
---
Last updated: 19 July 2021
Give feedback about this page.
Share this page:
URL copied!