Department of Education
Become a teacher, scholarships, relief teaching, exchange programs, working with children clearance.
NT Board of Studies, Teacher Registration Board, Quality Education and Care NT.
World Teachers' Day, Teaching in the Territory Excellence Awards, Beat Festival, Chief Minister's Literacy Achievement Awards.
A-Z of government school policies.
Department annual report, legislation, school annual reports.
Reform of the Education Act, change in school term dates, Indigenous education review, review of middle schooling.
Enrolment and attendance, Northern Territory Certificate of Education and Training (NTCET), NAPLAN, Australian Early Development Census.
Strategic plan, infrastructure investment, Indigenous education, increasing school autonomy, middle years, international education and training.
Curriculum resources, NTCET, NAPLAN, VET, students with disability, professional development, back to school payment.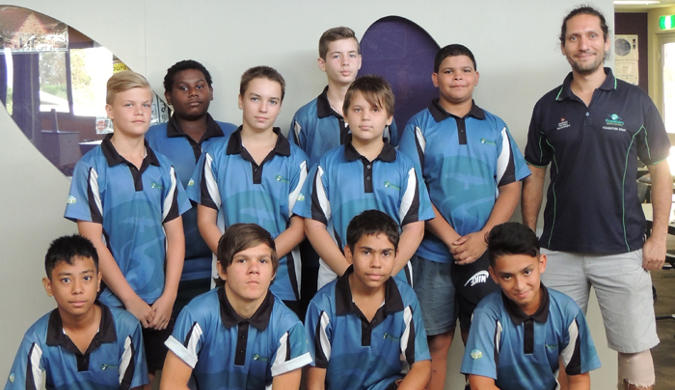 NEWS / 28 Oct 2016
A teenage boys' self-development program at Rosebery Middle School is set to be expanded to all male students at the school. The highly successful Young Men's Time allows participants to discuss age-related issues and challenges, promotes an interchange of ideas, and builds self-esteem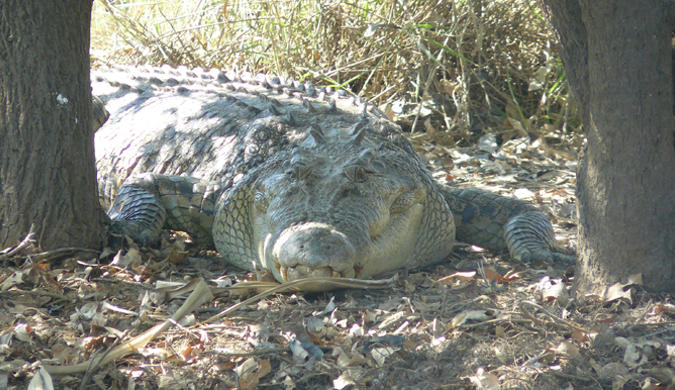 NEWS / 28 Oct 2016
The Special Education Centre at Humpty Doo Primary School has snapped up the inaugural Be Crocwise School Award. The new prize category is part of an ongoing program warning of the dangers of estuarine crocodiles.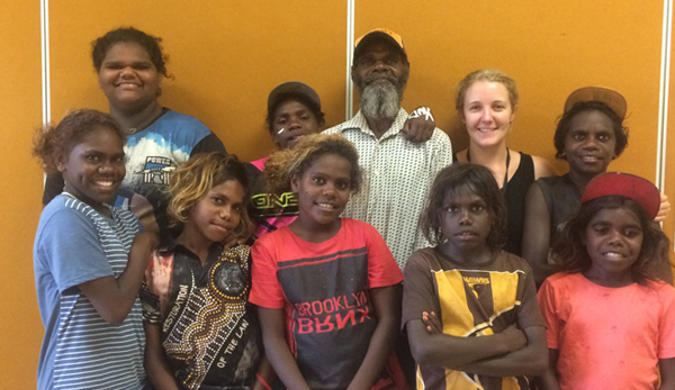 NEWS / 28 Oct 2016
Ngukurr School has formed a Student Commission to be leaders of learning in the school, and give students a voice. It follows the example of six Katherine schools that convened as the Northern Territory Learning Commission, a group comprising Casuarina Street, Clyde Fenton, Katherine South and MacFarlane primary schools, Katherine High School and Katherine School of the Air.