Department of Education
Become a teacher, scholarships, relief teaching, exchange programs, working with children clearance.
NT Board of Studies, Teacher Registration Board, Quality Education and Care NT.
World Teachers' Day, Teaching in the Territory Excellence Awards, Beat Festival, Battle of the School Bands.
A-Z of government school policies.
Department annual report, legislation, school annual reports.
Reform of the Education Act, change in school term dates, Indigenous education review, review of middle schooling.
Enrolment and attendance, Northern Territory Certificate of Education and Training (NTCET), NAPLAN, Australian Early Development Census.
Strategic plan, infrastructure investment, Indigenous education, increasing school autonomy, middle years, international education and training.
Curriculum resources, NTCET, NAPLAN, VET, students with disability, professional development, back to school payment.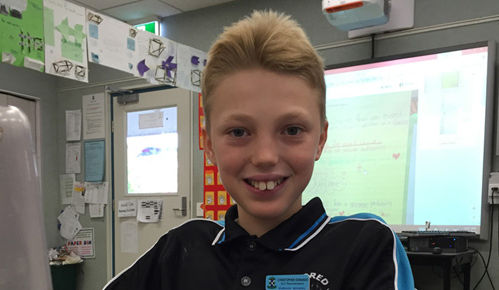 NEWS / 4 Aug 2016
Durack Primary School student Christopher Edwards was distinguished for The Grasslands – his submission to last year's Red Room Poetry Object.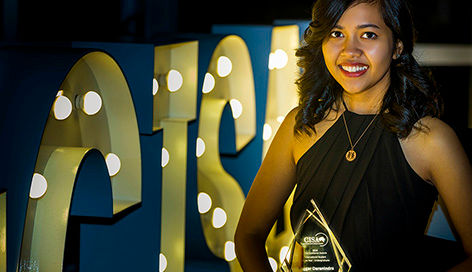 NEWS / 4 Aug 2016
StudyNT ambassador Enggar Daranindra has received a national award for her significant volunteering efforts in the local community.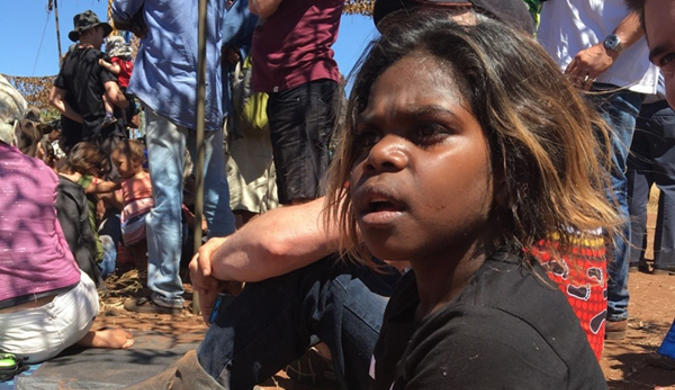 NEWS / 24 Aug 2016
On 23 August 1966, two hundred Aboriginal stockmen, house servants and their families, walked off Wave Hill Station in protest at appalling work and pay conditions.