Department of Education
Become a teacher, scholarships, relief teaching, exchange programs, working with children clearance.
NT Board of Studies, Teacher Registration Board, Quality Education and Care NT.
World Teachers' Day, Teaching in the Territory Excellence Awards, Beat Festival, Battle of the School Bands.
A-Z of government school policies.
Department annual report, legislation, school annual reports.
Reform of the Education Act, change in school term dates, Indigenous education review, review of middle schooling.
Enrolment and attendance, Northern Territory Certificate of Education and Training (NTCET), NAPLAN, Australian Early Development Census.
Strategic plan, infrastructure investment, Indigenous education, increasing school autonomy, middle years, international education and training.
Curriculum resources, NTCET, NAPLAN, VET, students with disability, professional development, back to school payment.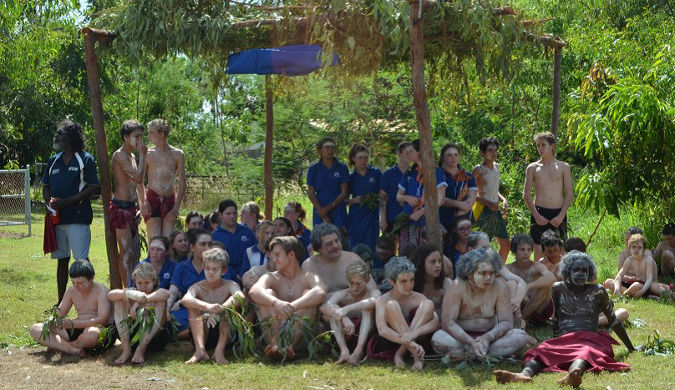 NEWS / 8 Jul 2016
Building design and construction techniques dating back 40,000 years have largely been used in creating shelters of cultural significance to Nhulunbuy High School students.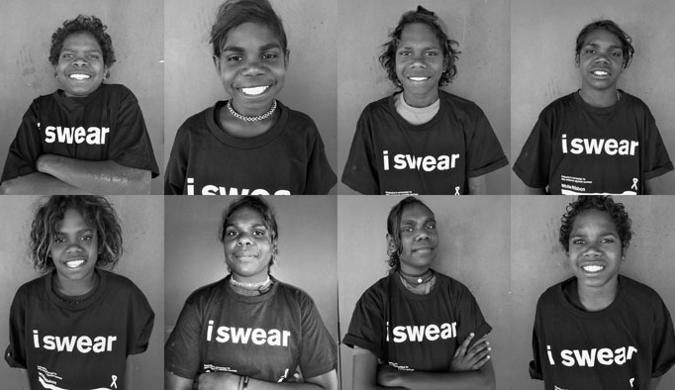 NEWS / 27 Jun 2016
A group of Ngukurr School students are finalists in this year's NT Song of the Year Awards , the annual MusicNT competition.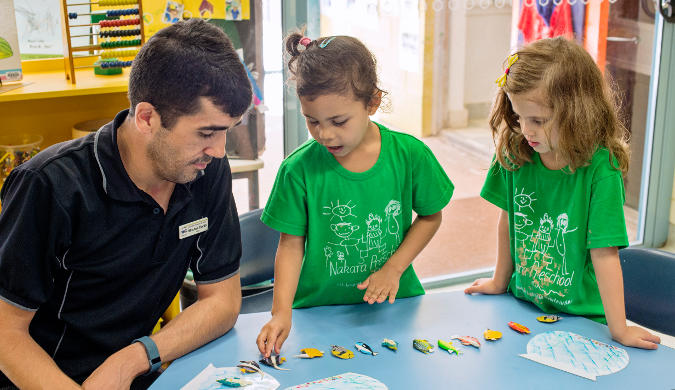 NEWS / 26 Jul 2016
On Monday 25 July 2016, the Minister for Education launched the Northern Territory Preschool Curriculum which is being implemented in all government preschools across the Territory from Term 3, 2016.